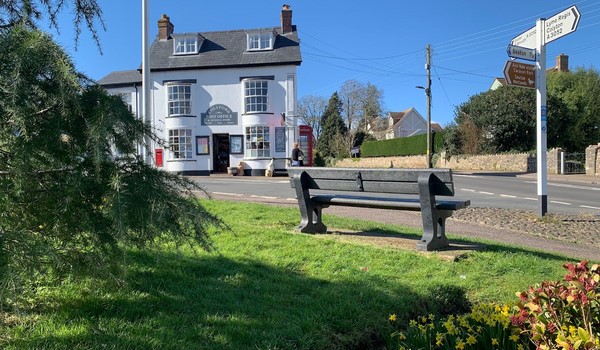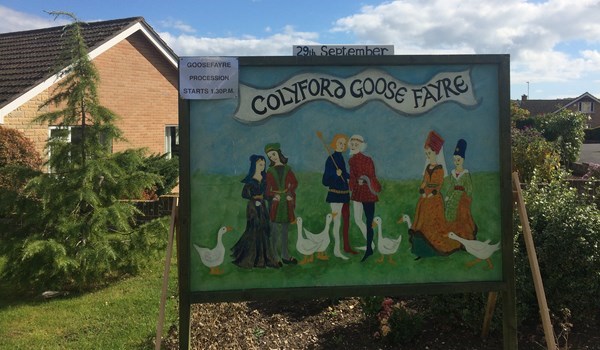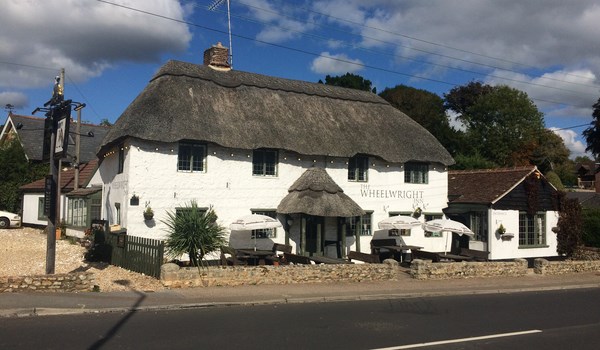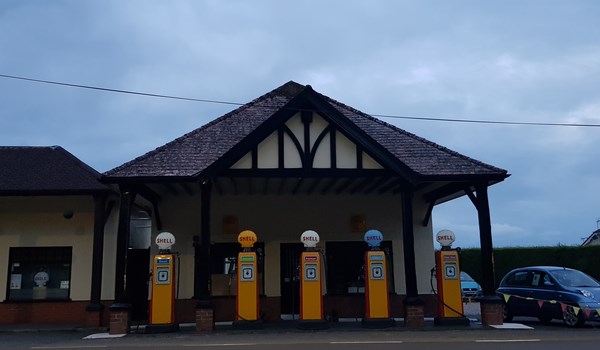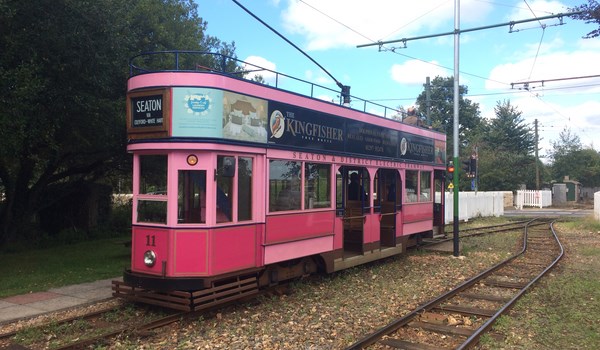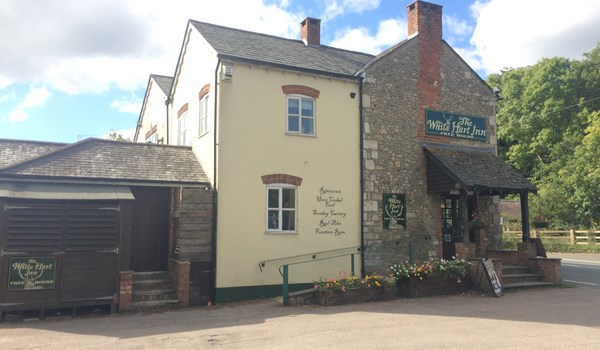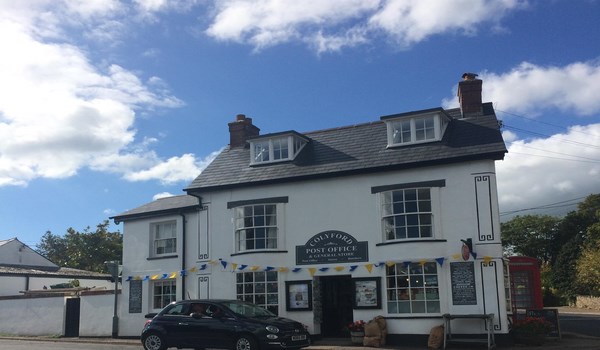 Colyford: A linear village in East Devon
Governance Review Update
May 2022
Click on the image to enlarge
NEW - Colyford Governance Review
Creating a Village Council for Colyford

You may recall that last July, led by the Residents Association, the Colyford community gathered sufficient signatures to submit a petition to East Devon District Council (EDDC) requesting formation of an independent new council for the parish of Colyford to be called the Colyford Village Council (CVC). EDDC reviewed the submission and unanimously approved the decision at Cabinet and Council in December 2021 to proceed with a Colyford Governance Review (CGR) starting in January 2022 to be finalised by December 2022. If the community is successful in approval of a new Colyford Village Council (CVC) in December 2022, there will be elections of Councillors, and thereafter the inaugural CVC will be established.
Join the New village e-mail list
You can join the new village e-mail list
here
---
It is hoped this will replace the one that was run by Anne West as Anne has decided not to carry on with her "Round-Robin".
---
Colyford Village
Colyford is a village on the A3052 Lyme Regis to Exeter road, situated mid-way between Lyme Regis and Sidmouth. Seaton, and the coast, are around 1.5 miles to the south whilst the small town of Colyton is around half a mile away inland. Colyford has a population of around 800, while Colyton's is around 2,300.

Colyford was formerly an Ancient Borough of long-standing and still elects a Mayor. Colyford is a linear village, and on the current Ordnance Survey maps it is still possible to make out the original narrow burgage plots running back from the main road.

There is a strong sense of community within the village and the social scene is centered on the Memorial Hall.

Much village effort is put into the annual Michaelmas Goose Fayre, held on Springfields on the south side of the village. Villagers and friends dress in medieval costume, with mummers and medieval music, as they follow the Mayor and his Lady, under a balderchin, as they process along the main road to the fayre ground.

Colyford has a chapel-of-ease, dedicated to St. Michael and All Angels, also a village Post Office, a Butchers, and two Pubs, The Wheelwright and the White Hart. The former petrol station is now a listed building and houses a cycle shop and café.
---
Colyford Village Facebook Group
Colyford Village Information
Another attraction of the village is the Tramway that runs along part of the discontinued railway branch line. Nowadays trams run from Seaton to Colyton. Very popular with tourists, the Tramway runs a regular service from Spring to Autumn.

It is generally agreed that Colyford is a very friendly and agreeable place to live and visit.

Although unconnected with this site there is also a web site for Colyton here.

Both Colyford and Colyton are in the same parish.